Partners with a Purpose
So much more than a public entity risk pool, Michigan Municipal Risk Management Authority is a service-driven organization committed to serving members and communities with purpose. Choosing to partner with MMRMA makes you part of something more.
Learn More
COVID-19 Resource Guide
See our Covid-19 Resource Guide for Members
What Our Members Have to Say
"MMRMA's service delivery model has always focused on member relationships. That commitment sets us apart from day one and continues to drive everything we do."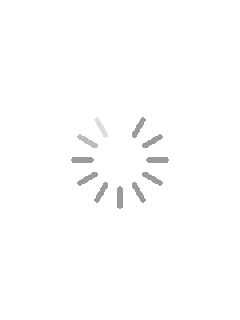 Fabian Knizacky
County Administrator, Mason County
Vice Chairman, MMRMA Board of Directors
"Bay City has been a member of MMRMA for nearly 40 years. Their experienced team has seen us through major storms, losses, and a devastating large fire at City Hall, helping manage risk and handling claims effectively and efficiently. MMRMA's commitment and professionalism exceed other companies when it comes to taking care of members."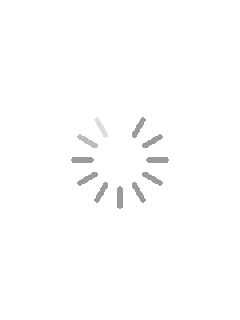 Dana Muscott
City Manager, Bay City
Events Planning Committee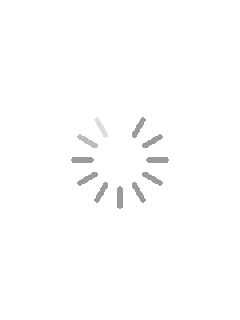 Membership Benefits
MMRMA is always looking for ways to best serve our members so they can focus on serving their communities. Through grant programs, training opportunities, and attentive support from our team, we offer public entities the benefits and resources they need. Partner with MMRMA today and start making a real difference tomorrow.
Learn More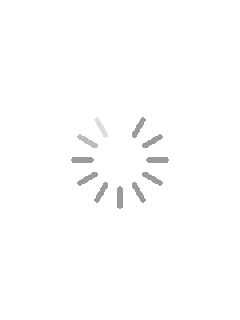 October may be over, and National Cybersecurity Awareness Month won't come around for another year, but cyber risks don't follow a calendar. It's always the right time for people and organizations to renew and reinvigorate their efforts to safeguard their data and think critically about cybersecurity practices. MMRMA is no...
Learn More
Learn More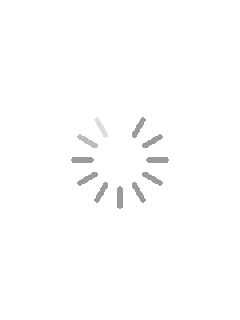 The next article in our cybersecurity series explores types of attacks and guidance on risk avoidance. Plus we highlight recent member achievements and present a recap of the August Annual Meeting.
Learn More
Learn More
Get to Know Us
A leader in municipal risk management since 1980, MMRMA is a member-owned and driven organization on a mission to provide exceptional service while giving back to the members and communities we're honored to serve.
Learn More About Us