Partners with a Purpose
So much more than a public entity risk pool, Michigan Municipal Risk Management Authority is a service-driven organization committed to serving members and communities with purpose. Choosing to partner with MMRMA makes you part of something more.
Learn More
COVID-19 Resource Guide
See our Covid-19 Resource Guide for Members
What Our Members Have to Say
"MMRMA's service delivery model has always focused on member relationships. That commitment sets us apart from day one and continues to drive everything we do."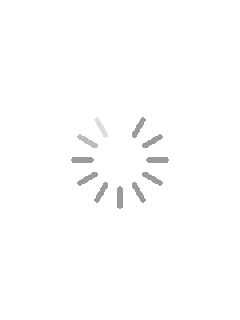 Fabian Knizacky
County Administrator, Mason County
Vice Chairman, MMRMA Board of Directors
"Bay City has been a member of MMRMA for nearly 40 years. Their experienced team has seen us through major storms, losses, and a devastating large fire at City Hall, helping manage risk and handling claims effectively and efficiently. MMRMA's commitment and professionalism exceed other companies when it comes to taking care of members."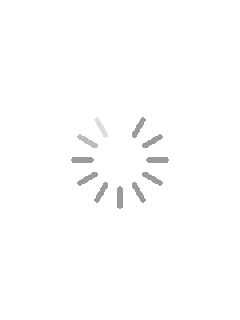 Dana Muscott
City Manager, Bay City
Events Planning Committee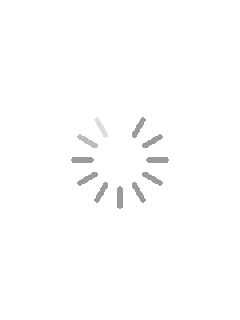 Membership Benefits
MMRMA is always looking for ways to best serve our members so they can focus on serving their communities. Through grant programs, training opportunities, and attentive support from our team, we offer public entities the benefits and resources they need. Partner with MMRMA today and start making a real difference tomorrow.
Learn More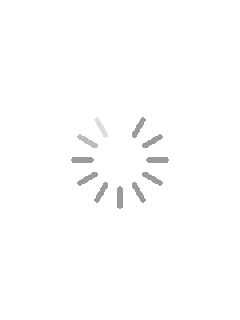 Every year, especially in the autumn, MMRMA receives inquiries from members asking about deer management. These requests come from urban and rural members alike, all sharing common challenges with deer populations in their communities. Deer pose an array of difficulties for members: disrupting safety on airport runways, damaging crops and flower...
Learn More
Learn More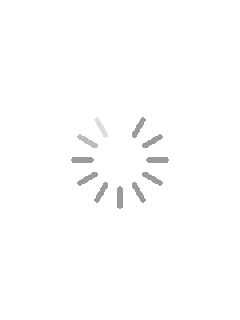 Read about de-escalating tense situations in public settings and another article in our cybersecurity series outlining the need for a systemic, organization-wide approach to mitigating risk. Plus: highlights from our February Risk Management Workshop.
Read Now
Read Now
Get to Know Us
A leader in municipal risk management since 1980, MMRMA is a member-owned and driven organization on a mission to provide exceptional service while giving back to the members and communities we're honored to serve.
Learn More About Us